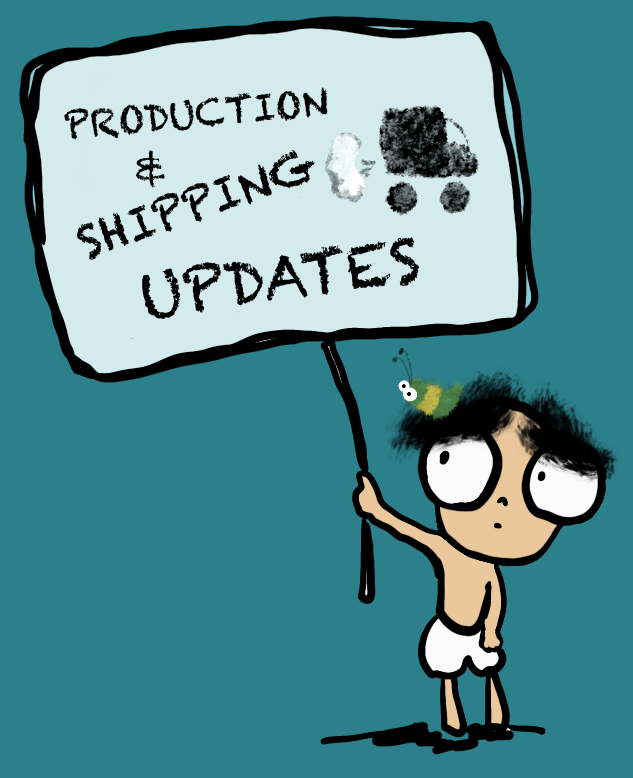 IIMPORTANT NOTICE: Due to Covid, some our Willow Fit sizes and colours are currently unavailable, we thank you for your patience
Production & Shipping
Due to Covid-19 and the increased demands on our supply-chain, the current expected turnaround (production + shipping) is 2 1/2 to 3 weeks. We appreciate your patience and support during this time.
How long do orders normally take?
As a slow fashion (sustainable) company, orders usually take 10-14 business days to order, print and deliver. To learn more about our commitment to slow fashion, click here. For more details regarding shipping & returns, click here.
Sizes & Colours
Some sizes and/or colours may become temporarily unavailable. Please send us a message if you would like to know when your favourite size and/or colour will be back in stock.
Enjoy exploring our store! :)