this month's featured Tee
goes to 'Beyond Blue', Supporting mental health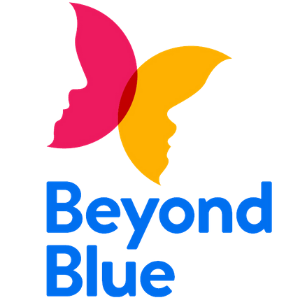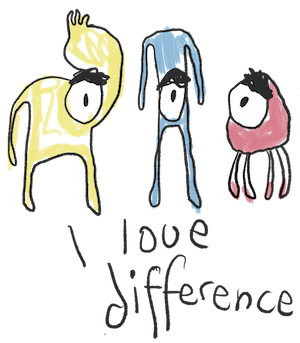 This month, 100% profit from every 'I love difference' t-shirt sold, will be donated to 'Beyond Blue', supporting mental health in Australia.
Beyond Blue is a registered, not-for-profit organisation, created to improve the lives of individuals, families and communities affected by anxiety, depression and suicide.
For more information on Beyond Blue, click here.